If your order is over $100 (+tax) we will personally cover your shipping cost as a thank you too you. This means free shipping within 1-3 days of your order.
Here's How Too Order With Ok Vapor
Find What You Like
Choose From Over 450 Vape Products; e-cigarettes, e-juice, pods/tanks, accessories and more.
Ordering Takes 30-Seconds
Once you've selected all the products you want, visit your 'add cart' button and easily checkout.
Receive Your Order Fast
Normally your order will take anywhere from 1-3 days, but sometimes sooner ;).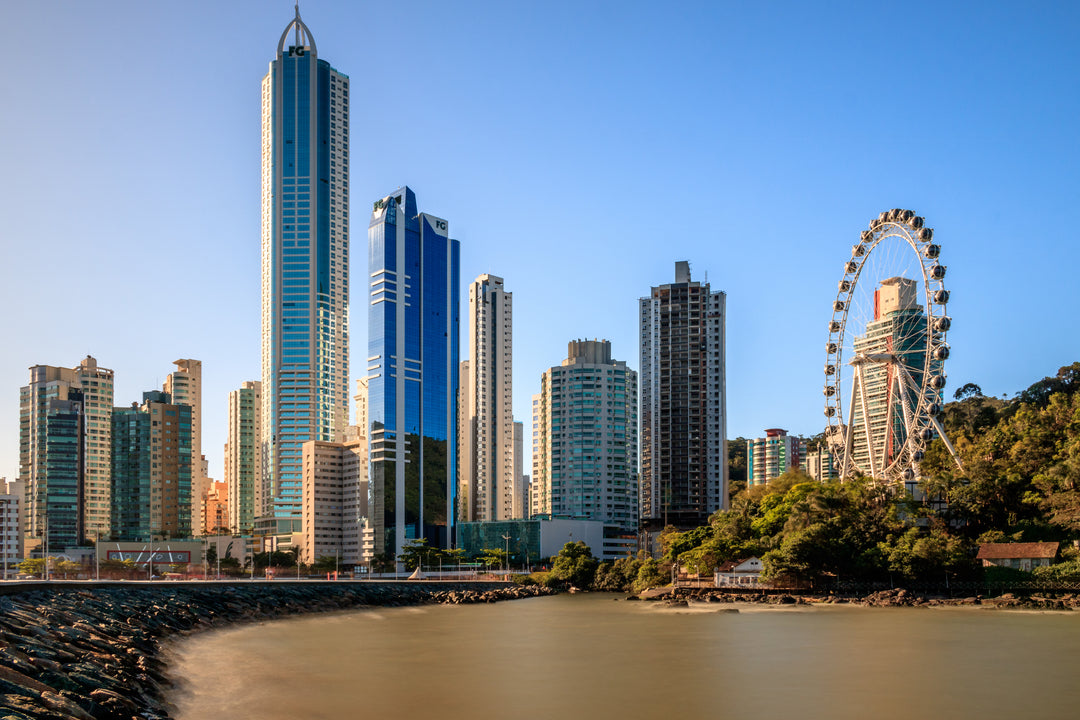 Amazing customer service by Sara from OK VAPOR Kingsway. Got my first ever vape and huge thanks to her who offered me great recommendations. Thanks again Sara!
FAQs
Do you have any questions?
Can You Order Vapes Online?
It is legal to order vapes online, but you need to make sure you 19+ of age and ensure that no products are exposed to those below that age. At OK Vapor you can choose from 100's of e-juice, e-cigarettes, nic salts, hardware, pods, tanks and much more.
Does OK Vapor have a physical location in Surrey?
As of right now OK Vapor only has 2 locations in Vancouver, however we do offer shipping in Surrey if you would like to order from our online vape shop.
Are There Vape Products With 0% Nicotine
All of the products OK Vapor sells has a little bit of nicotine in it. Please ensure you are educated on the effects of nicotine before purchasing any vape products.