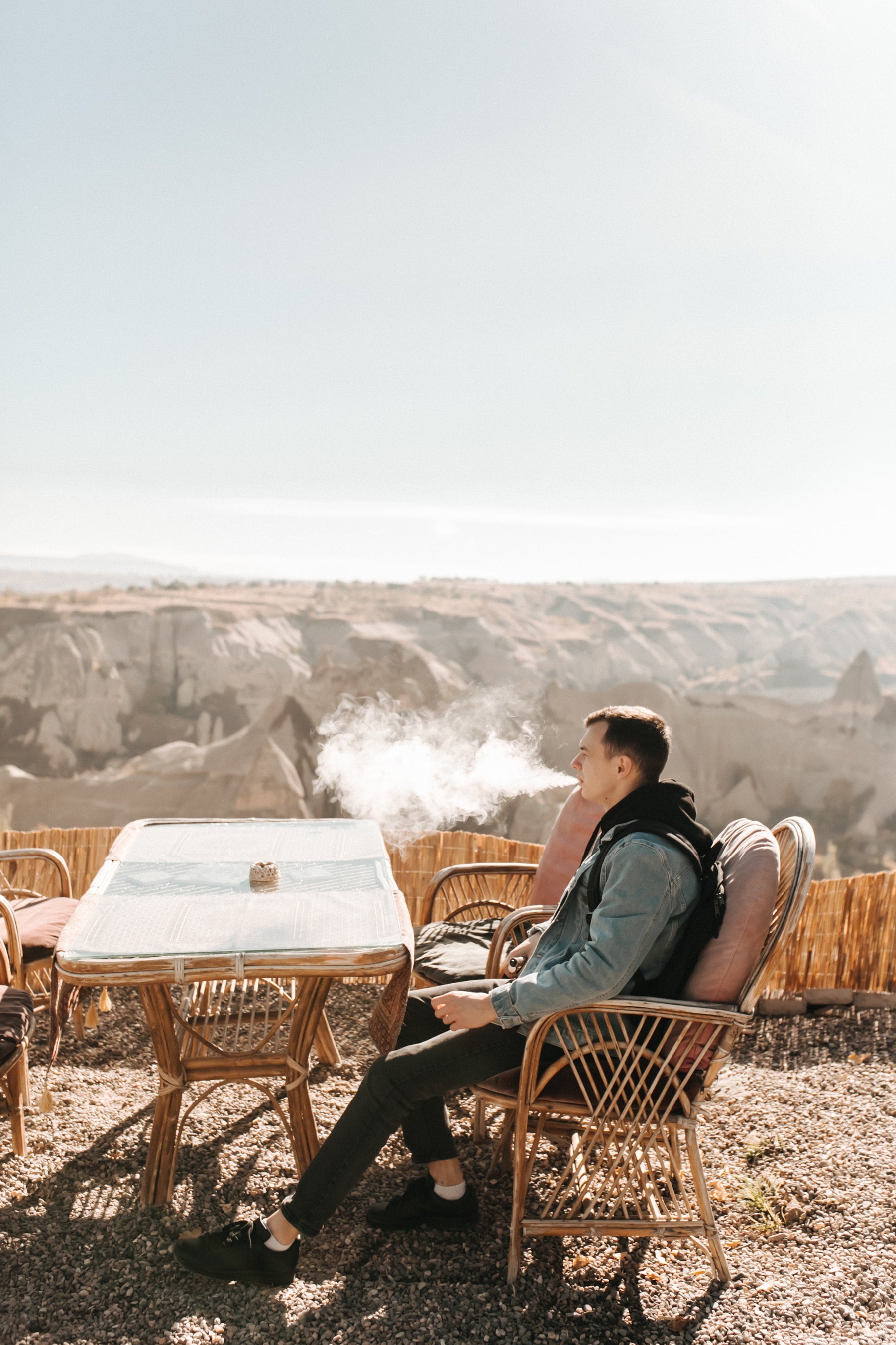 Vaping in Pop Culture: A Pervasive Trend
Vaping has transcended being just a smoking alternative; it has become a cultural phenomenon, prominently featured in pop culture. From movies and TV shows to music videos and social media, vaping has made its mark in various forms of entertainment.
On-Screen Glamorization: Vaping is frequently depicted in movies and television series, often associated with rebellion, sophistication, or futuristic aesthetics. Characters puffing on sleek e-cigarettes have become emblematic of modern coolness.
Music Videos and Celebrities: Pop stars and celebrities have embraced vaping as a fashion statement. Music videos and social media posts often showcase artists vaping, further normalizing the practice among their fans.
Social Media Influence: Platforms like Instagram and YouTube have given rise to vaping influencers who review products, share vaping tricks, and promote various vape brands. This digital presence has contributed to vaping's popularity, especially among younger audiences.
Marketing and Branding: Vaping companies employ creative marketing strategies to appeal to a wide range of consumers. Unique flavors, stylish designs, and limited-edition releases make vaping an attractive lifestyle choice.
While vaping's prevalence in pop culture may make it seem glamorous and socially acceptable, it's essential to consider the potential health risks and addiction associated with vaping. Understanding the distinction between entertainment and reality is crucial when it comes to making informed choices about vaping.